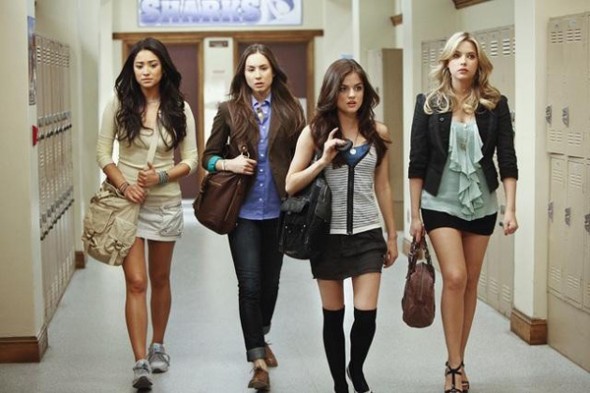 Lean in a little closer, nerds. I'm going to let you in on the best-kept secret in TV.
128
Read more …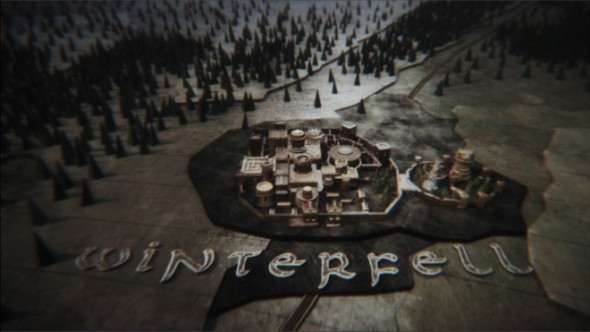 Despite the respective ends of
Breaking Bad
and
30 Rock
, the disappointing return of
Arrested Development
and the imminent departure of
Mad Men
, it's still a pretty great era for television shows – and the same can definitely be said of the calibre of opening credit sequences and theme songs.
103
Read more …
One of the major criticisms of Game of Thrones (particularly by outsiders who aren't fans of the show) is its treatment of women. It's fair to say that many of the women on the show are not in control of their own fate; but in Westeros, not many males are, either. (There's a big difference between depicting misogyny and endorsing misogyny.) But for all of the brutal treatment of women the show has thrown up, they've also given us half a dozen female characters on a
Peggy Olson level of radness.
For every Ros, we get a Shae, which is totally fine with me.
19
Read more …